←
December 2023
→
S
M
T
W
T
F
S
1
2
3
4
5
6

Host: NYBA

Zoom

December 6, 2023




2:00PM - 3:00PM EDT

7

Westin Fort Lauderdale - Fort Lauderdale, FL

December 7, 2023




8:00AM - 5:00PM EDT

8
9
10
11
12

Zoom

December 12, 2023




11:00AM - 1:00PM EDT

13
14
15
16
17
18
19
20
21
22
23
24
25
26
27
28
29
30
31
December 6, 2023
2:00PM - 3:00PM EDT
Host: NYBA
Zoom
Over the past several years, vessel brokerages have seen a great increase in the number of first time buyers of larger vessels and/or owners wanting to purchase large vessels (over 10' jumps in length) without requisite experience- and this has led to a great number of vessel sales transactions falling apart in the closing stages due to the purchaser not being able to procure insurance coverage. The goal of the presentation is to better equip vessel dealerships/brokerages to manage such situations, and better utilize their resources.
December 7, 2023
8:00AM - 5:00PM EDT
Westin Fort Lauderdale - Fort Lauderdale, FL
December 12, 2023
11:00AM - 1:00PM EDT
Zoom
Any CPYB Candidate (or CPYB certified member) is invited to participate in this exam prep session led by Jeff Merrill, CPYB, Chair of CAC & Rob Langford, CPYB. In this two-hour session, these subject matter experts will answer questions that cover key topics under each of the five Principal Knowledge categories candidates will encounter on the exam. Primarily intended for exam takers, but all CPYB's who attend this session will earn 3 CE. Consider signing up and attending as a refresher!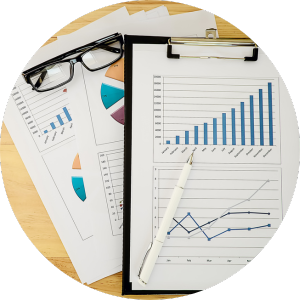 We are just coming out of the fall boat show season. Atlantic-Cruising yachts had a company meeting to discuss the two main challenges facing our team this year. Many of us are aware of the rising interest rates and difficulty for clients to secure insurance for their boats. We had an insurance underwriter and a finance expert share some of their knowledge to help us educate our buyers so they can qualify and close on their new or used boats.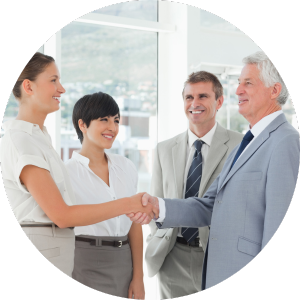 Are salespeople born or made? This is a question that comes up from time to time and, for some reason, has been coming up in my conversations a lot lately. It's the old nature versus nurture. While most people are open-minded to both arguments, I've recently run into some people who are adamant about the subject, one in particular saying they are born, the other saying they are made. Here's my two cents.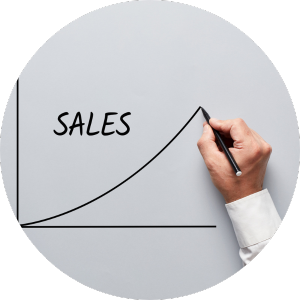 Sales success can be broken down to an almost mathematical equation that works every time. There is a direct correlation between work and results when it comes to sales success. If you do the proper amount of work in three key areas, you pretty much guarantee sales success.
Certified Professional Yacht Brokers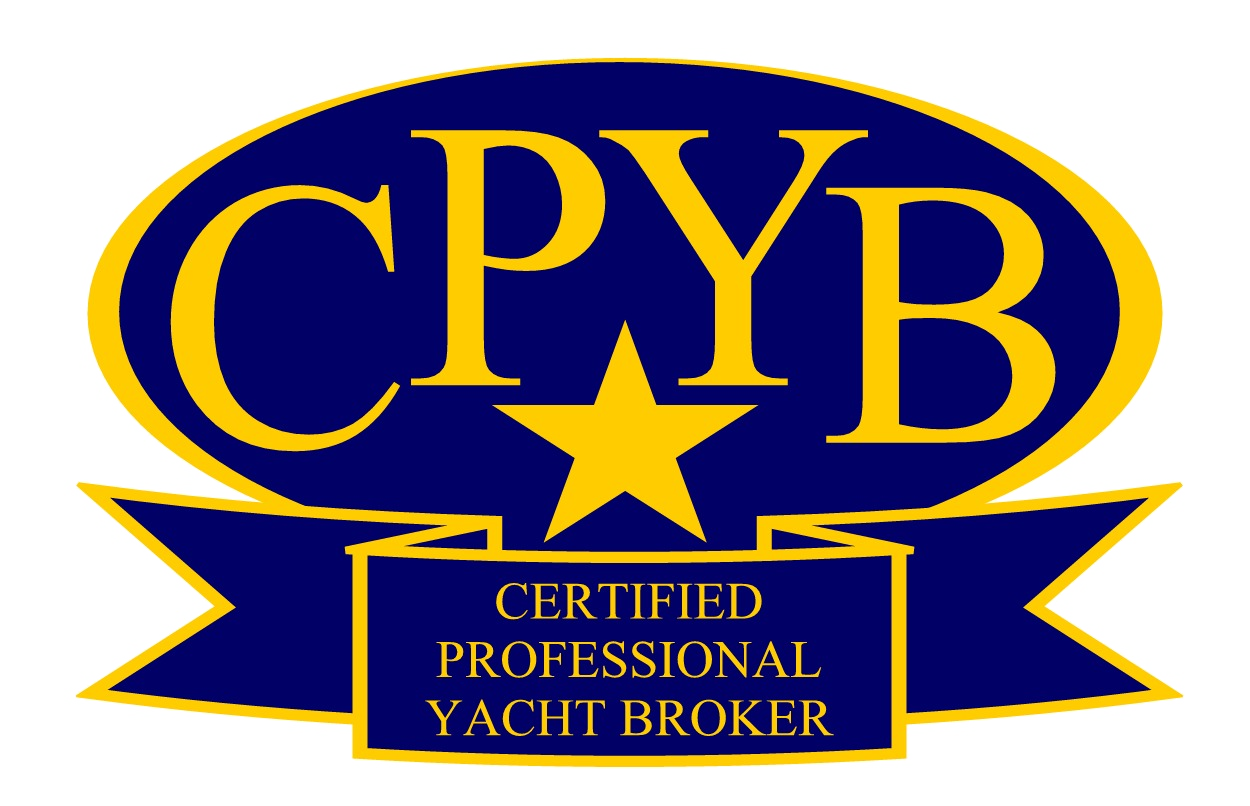 Yacht Sales Professionals (brokers, dealers, salespeople) have a benchmark for measuring their skills, abilities and performance, while, at the same time, enhancing their marketing value. Boat sellers and buyers are in a better position to select qualified, competent sales professionals with confidence and trust. If you want to set yourself apart, the Certified Professional Yacht Broker (CPYB) program is for you.