←
August 2022
→
S
M
T
W
T
F
S
1
2
3
4
5
6
7
8
9
10
11
12
13
14
15
16
17
18

Newport, RI

August 18, 2022




10:00AM-4:00PM

19
20
21
22
23
24
25
26
27
28
29
30
31
August 18, 2022
10:00AM-4:00PM
Newport, RI
YBAA and IYBA would like to invite you to this Brokers Open House in and around the marinas of Newport, RI. We ask that you please register your vessel ahead of the event.
December 5-6, 2022
Fort Lauderdale, FL
YBAA and IYBA are coming together to host their first joint Broker's Summit, a unique and exclusive event bringing together yacht sales professionals to discuss leading topics related to the industry.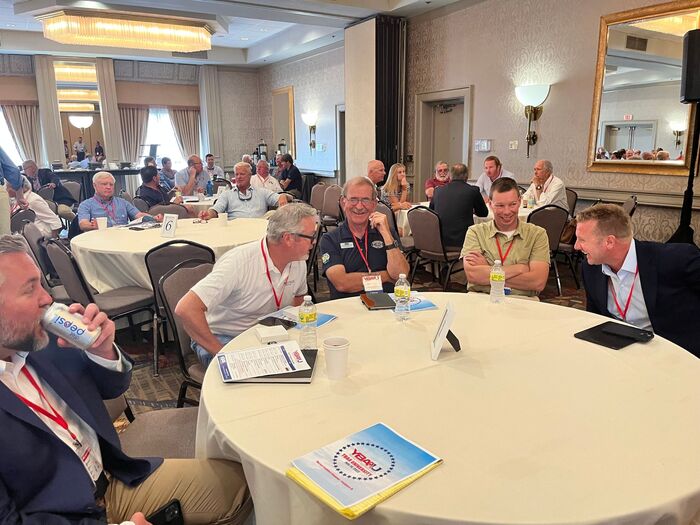 There goes another fantastic YBAA University! Thank you to everyone who attended including our sponsors, YBAA Board Members, as well as new and old YBAA Members and CPYB certified brokers.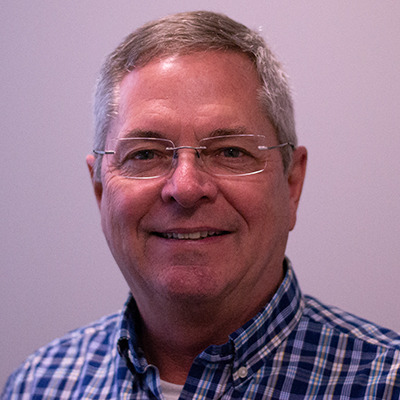 How do you negotiate a sale keeping the best interests of both parties in mind? How do you get the highest price for your seller while getting the best price for your buyer? Who does the law say the Broker represents if there is a conflict? These kinds of conflicts can lead to difficulties if either party feels impacted by your handling of the sale and these pitfalls are what we all want to avoid.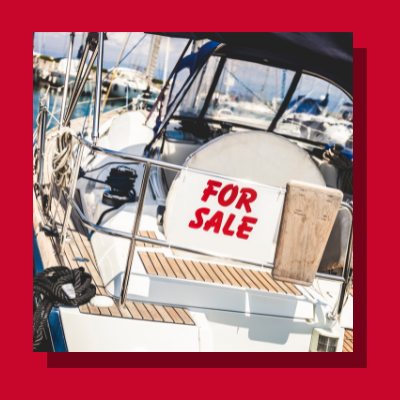 No matter the industry or organization, they all seem to have a historically slow time of year, the summer and holidays are usually the biggest. In addition, changes in the economy, the market or industry, pandemics, and supply-chain issues can also lead to slow sales.
Certified Professional Yacht Brokers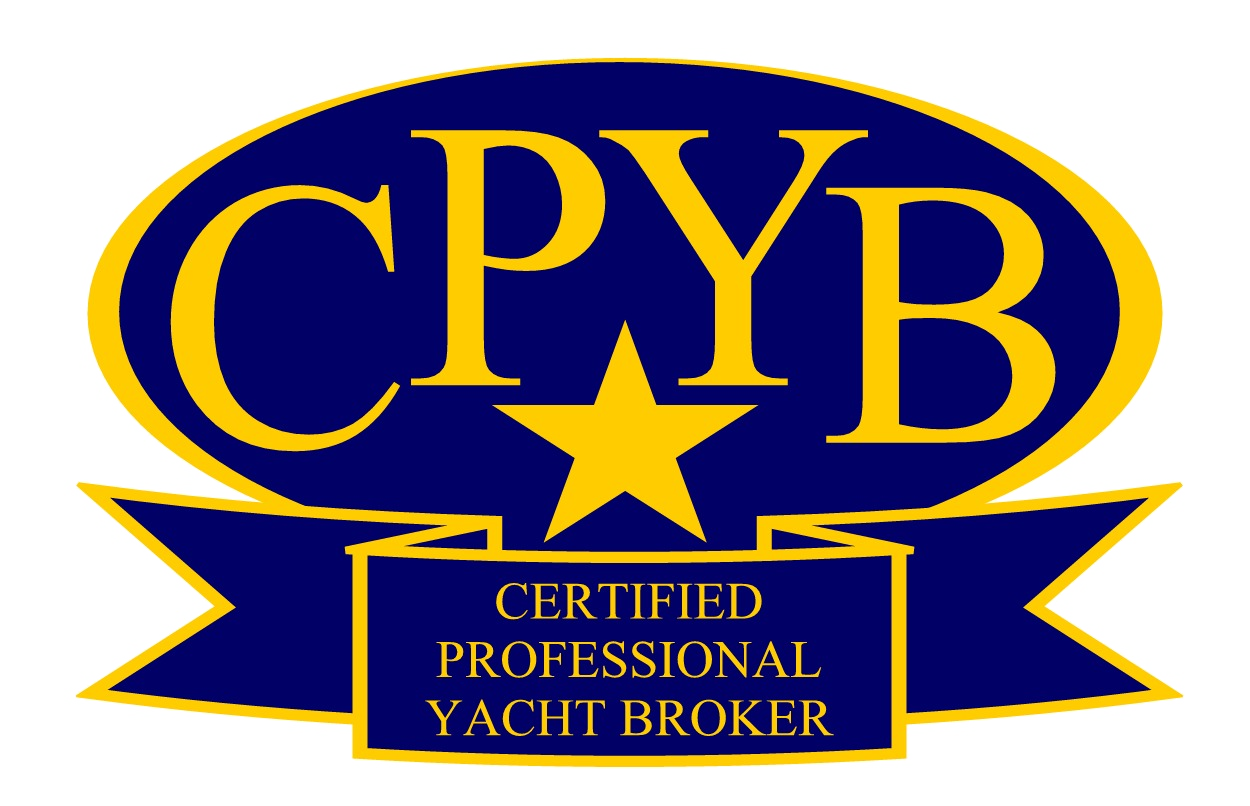 Yacht Sales Professionals (brokers, dealers, salespeople) have a benchmark for measuring their skills, abilities and performance, while, at the same time, enhancing their marketing value. Boat sellers and buyers are in a better position to select qualified, competent sales professionals with confidence and trust. If you want to set yourself apart, the Certified Professional Yacht Broker (CPYB) program is for you.