Complete Story

06/18/2022
Change is Inevitable in Every Business Environment
Time to take control of your data!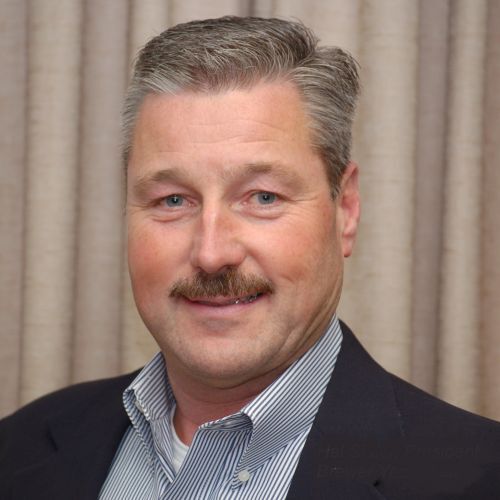 Over the years I've experienced quite a bit of change in different industries. Some good, some bad, some driven by greed, and some driven by need.
We have a need for change in our industry. As members of YBAA, IYBA, or any one of the six Professional Yacht Broker Associations across North America, collectively we need to take control of our listing data. We need to retain ownership of our data and control over it to better serve our clients and protect our individual businesses.
If we continue to utilize "private enterprise" to control the MLS system, our data will continue to be exploited. The "private enterprise" consumer websites will continue to have 3rd party ads that distract consumers who land on our listing pages. "Private enterprise" will continue to raise our prices and continue exploiting our data by selling to 3rd party advertisers for ad space within the display ads that our data created and that we have already paid for. And then there are FSBO ads on some of their sites which should not be represented on our industry MLS. The "private enterprise" MLS corporate structure obligates them to maximize profits and as a result, our interests are being compromised.
Thanks to our Professional Yacht Broker Associations, we now have options to consider. We now have YachtBroker.org and BoatDox.org
These two new "Industry Owned" Multiple Listing Service and Electronic Forms Generator venues will allow you to:
Take control of your data
Drive more traffic to your website with unique listing content. YachtBroker.org also offers website development
Feed your listing data to online consumer websites directly from this official industry-owned MLS database or from your private data feed.
Share inventory on an available co-brokerage basis amongst the active 172 industry members. Active membership is increasing daily, the large houses are already using the platform
Generate and archive electronic forms, BoatDox is being introduced now after many months of beta testing, will provide everything the industry is now being offered from "private enterprise" plus much more and will keep our data private and protected from being exploited
Being involved as a YBAA board member since 2009, I've heard membership complaints year after year; MLS price increases, unfair practices, lack of fair trade, direct competition, exploitation of our data for profit, and so on regarding the "private enterprise" MLS system.
As a business owner, I understand these frustrations. I've made the decision to support YachtBroker.org and BoatDox.org as our preferred MLS and Electronic Forms Generator venues with hopes that sometime in the not-so-distant future we all will have full control of our data and collectively control of our industry.
I urge every member to consider what can be accomplished from the unified strength of our Professional Yacht Broker Associations so we can better our future with these "Industry Owned" platforms. Now is your time to gain control!
Please refer to the link below for further information.
https://vessel.yachtbroker.org/info/What-Is-MLS.pdf
Respectfully yours,
Hal Slater President
Brewer Yacht Sales
YBAA Treasurer
MLS Committee Chair
---